Easy and painless car experience highly recommend seeing Max he makes sure you leave satisfied with what you get I recommend him and xdrive to anybody looking to get a vehicle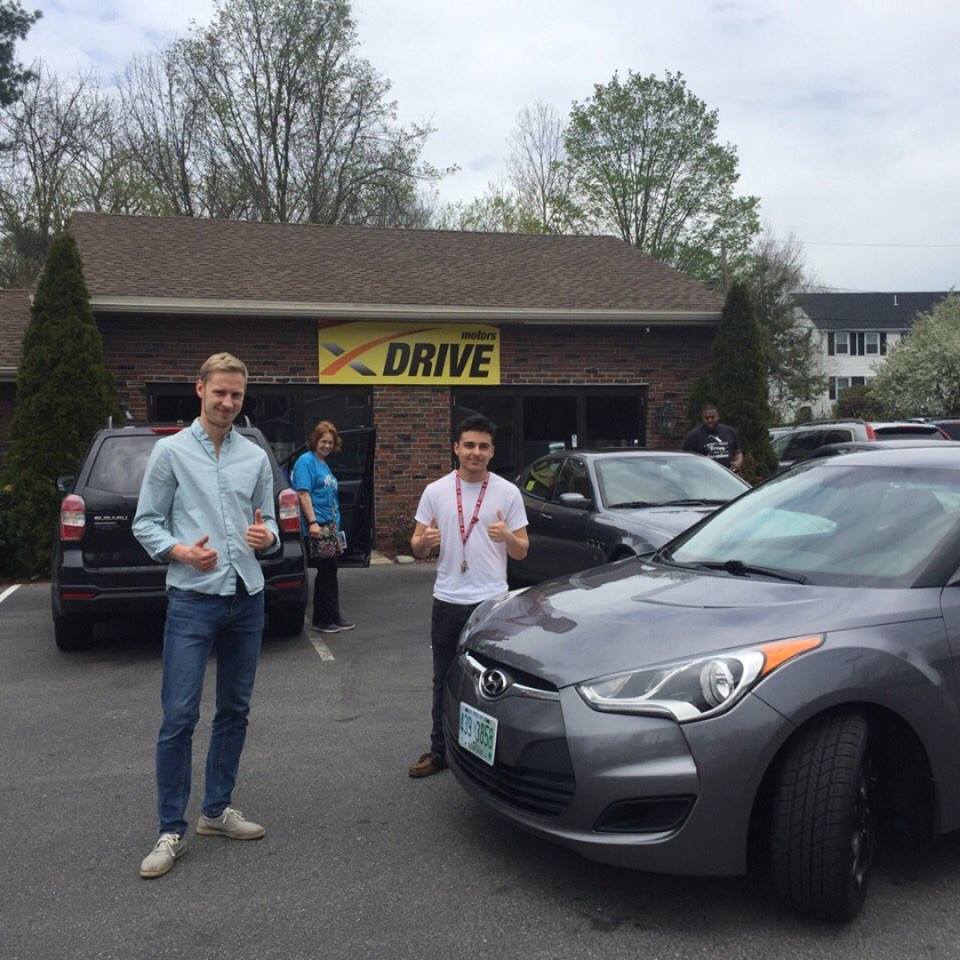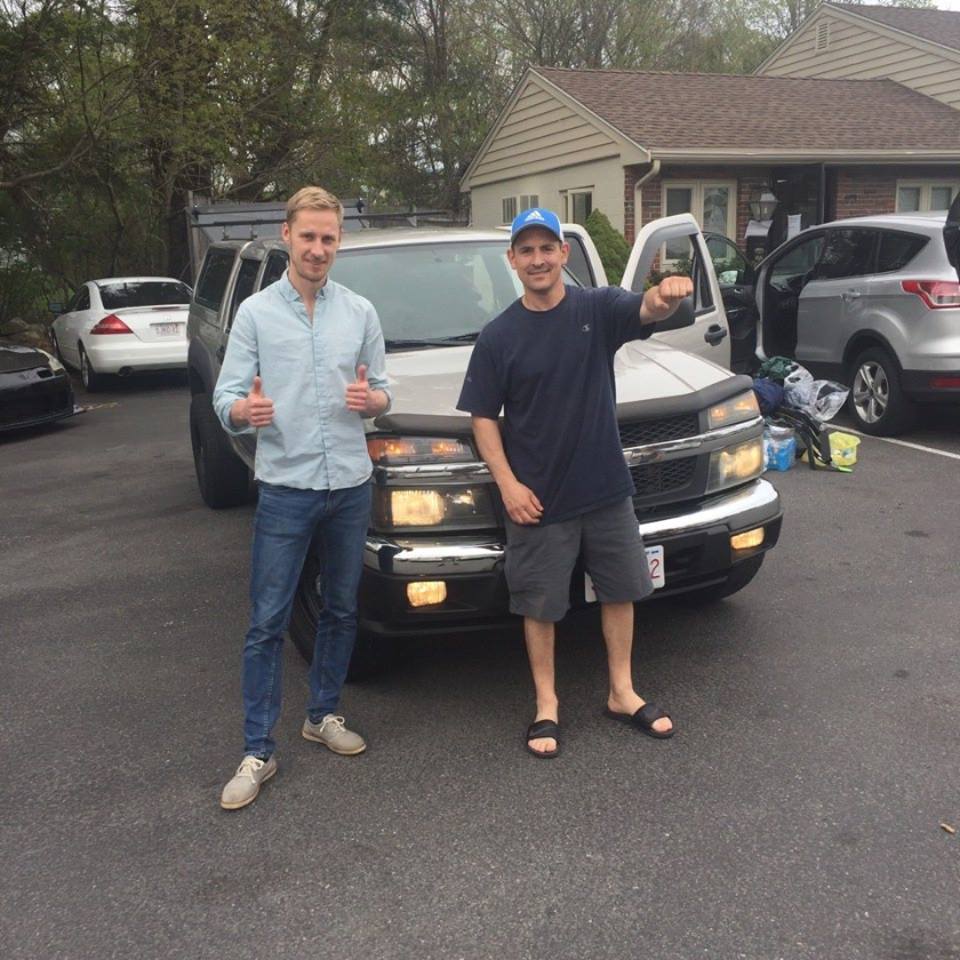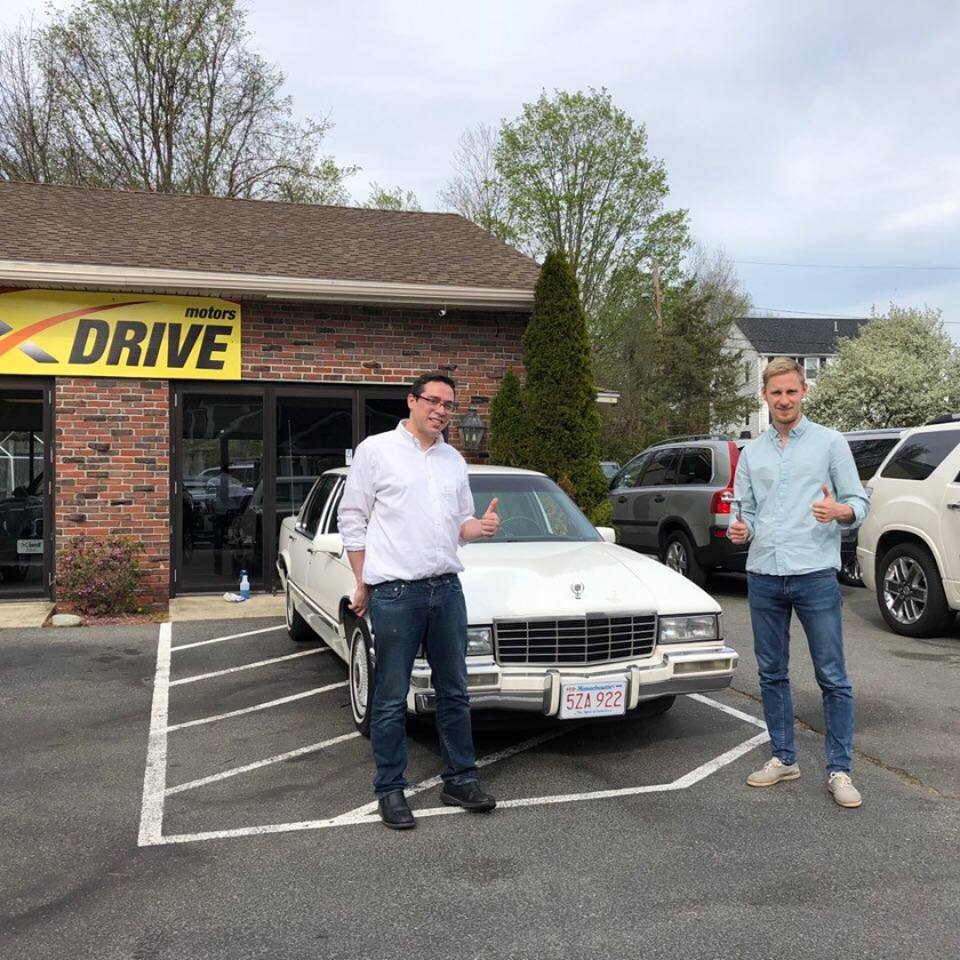 Got a great deal on a really great Cadillac. Found it online and I'm so happy I did. Service was quick and easy, got my plates right there in abt 10 mins and Max was so helpful. I'll definitely recommend xDrive and remember them for my next vehicle. Ask for Max, he's the man.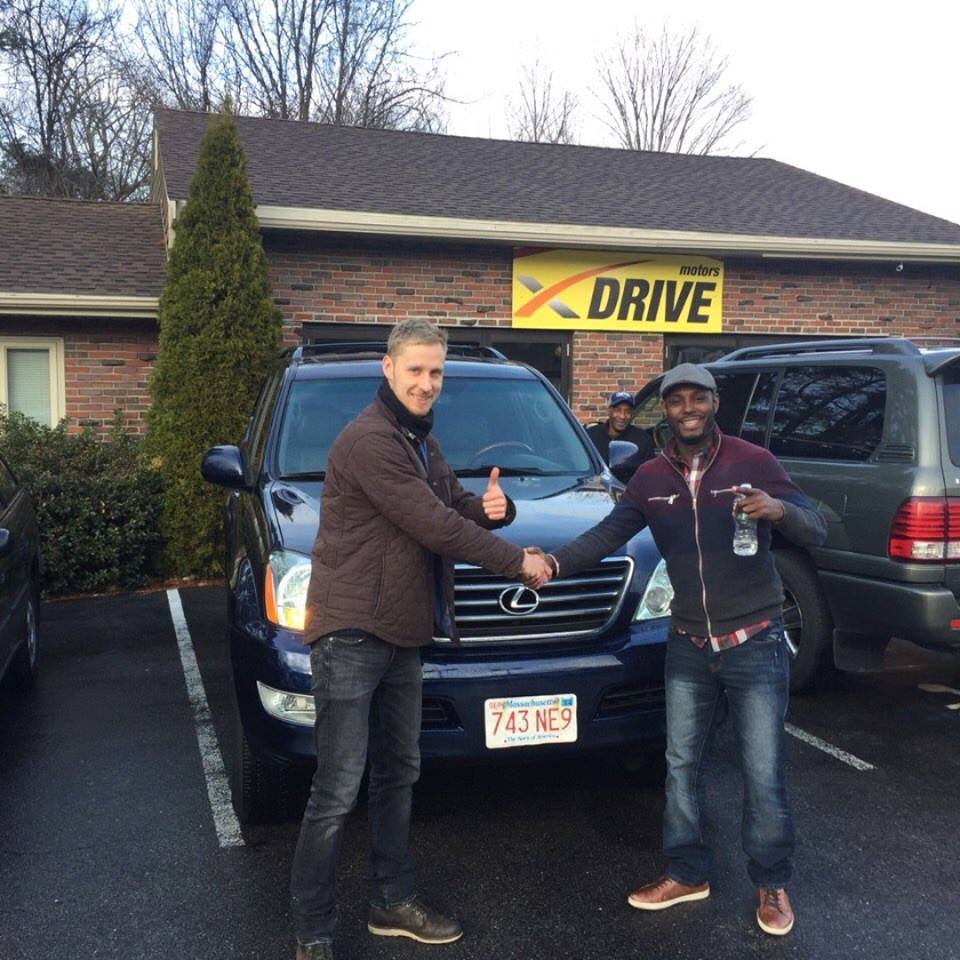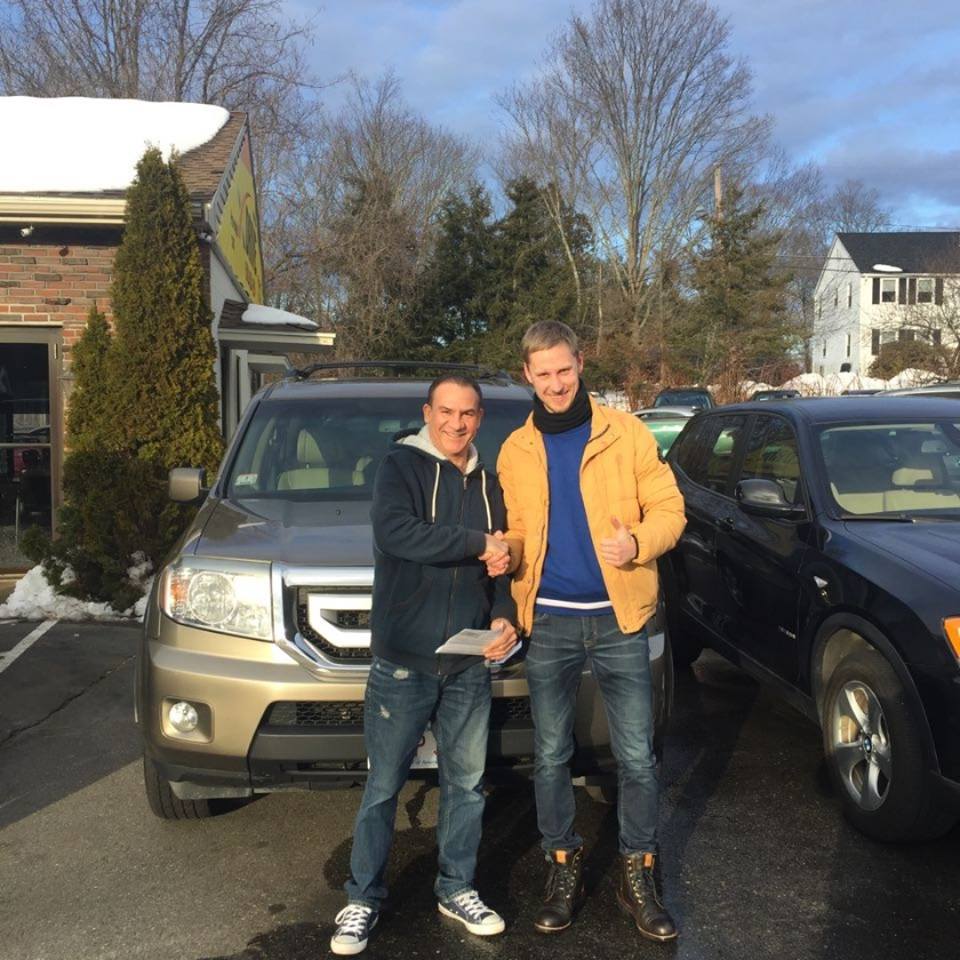 Great customer service. Friendly environment and they will be recommended by me to my friends and family in search of a car.
I cannot thank Ronnie and the XDrive Motors team enough for the extraordinary car buying experience. Before going to them I visited a number of dealers, and they were quite the nightmare . The majority of the dealerships I went to, the sales team made me feel as if I had to buy the cars I was inquiring about. Everything was all about making a sale, not helping me find the perfect vehicle fit for me. While surfing through Cargurus I came across XDrive Motors. I had second thoughts about going because of the long drive there, but I took a chance. Ronnie is very pleasant and extremely helpful! He did everything to accommodate my busy work schedule and drive! The car buying process was literally smooth sailing! Everyone was on the same page without any discrepancies! I highly recommend this dealership to anyone looking to purchase a vehicle. There's a great selection of vehicles there. Thank you XDrive team!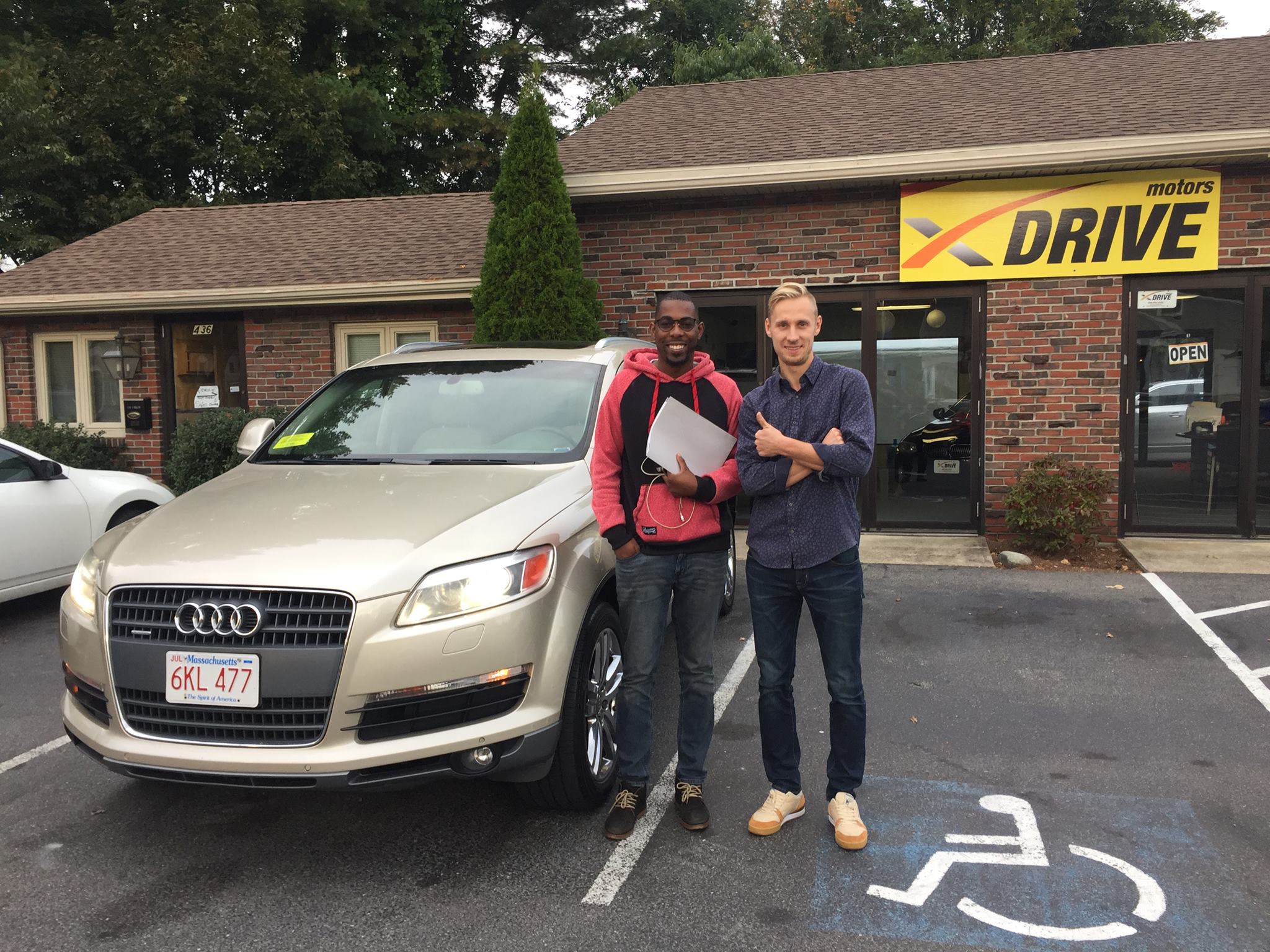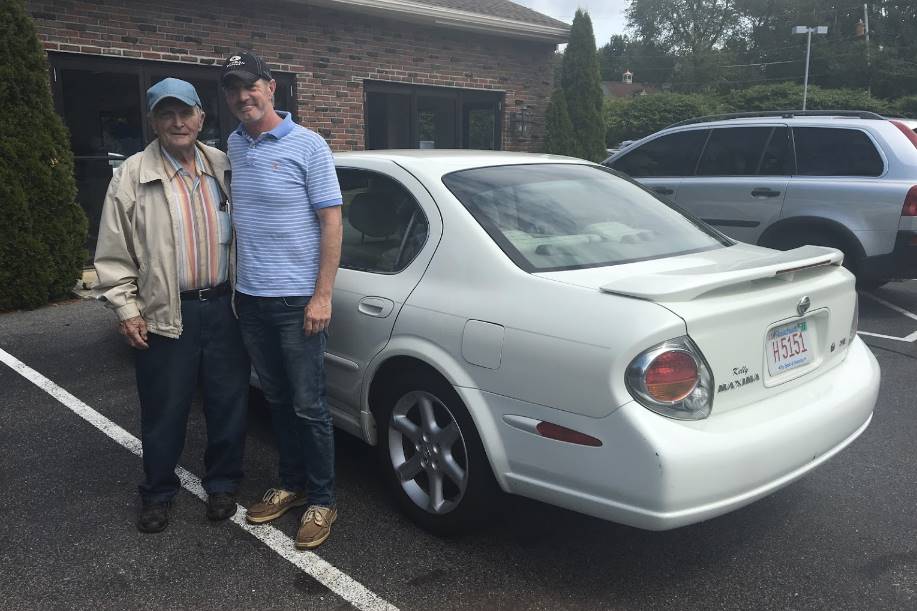 Thanks!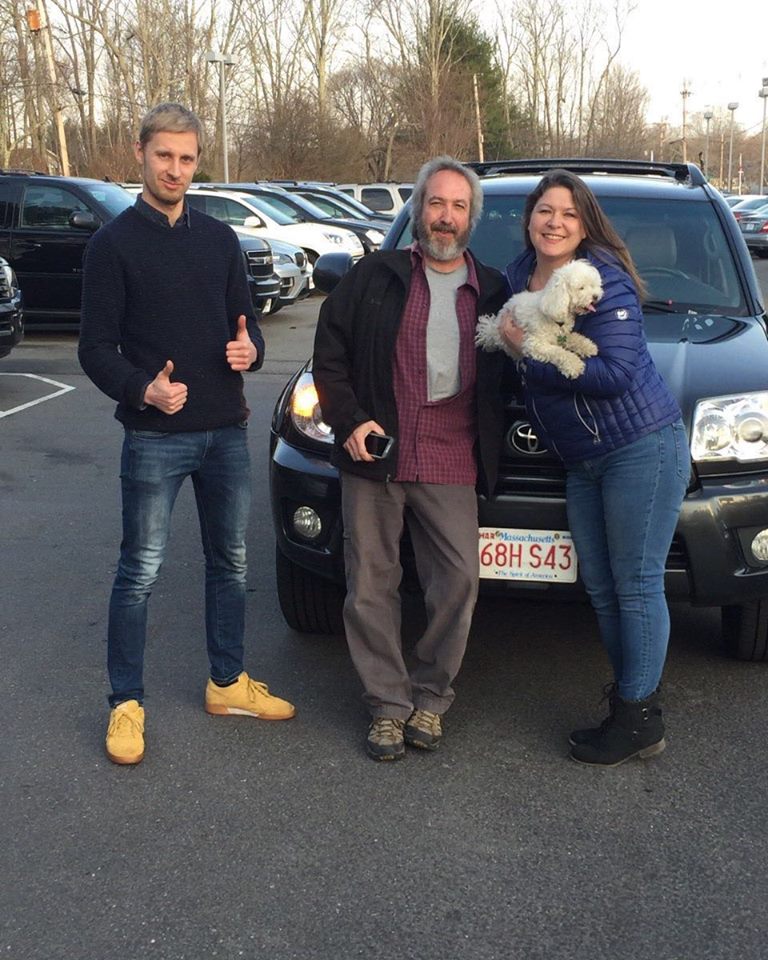 Just picked up a 2010 Honda Odyssy from Max... what a great experience. No problems, came through with all promises (fixed a little love tap in the back quarter panel, amongst a few other interior gadgets). I will be back for sure and have already recommended family and friends to buy at xDrive... very pleased. Thanks again to Max and the crew !
My overall experience was great. Justin Farland was great. He walked me through all the paperwork and was extremely friendly. The only i was slightly disappointed about was that when we took the car for a test ride i noticed it barely had gas so i asked to have that filled for when i buy the car. So Justin gives another worker the keys and tells him to go get gas and when everything was done i went to leave and the car was barely a quarter full. Not Justin's fault and not a big deal at all just a little annoying. Thank you Justin for the help.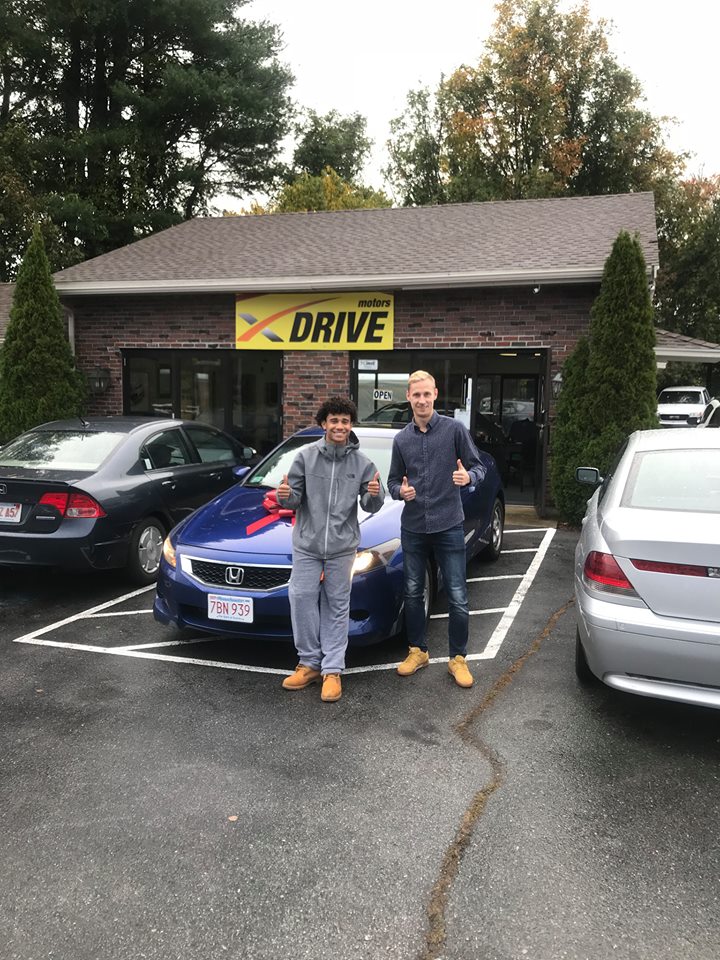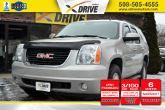 I was pleasantly surprised with the car buying experience. Car was less expensive than market and I got a fair value for trade in. The car is great....it needed minor repairs before purchase. The repairs were done quickly and without objection or negotiation from salesman. The whole paperwork process was painless. I would highly recommend this dealership and Max the salesman.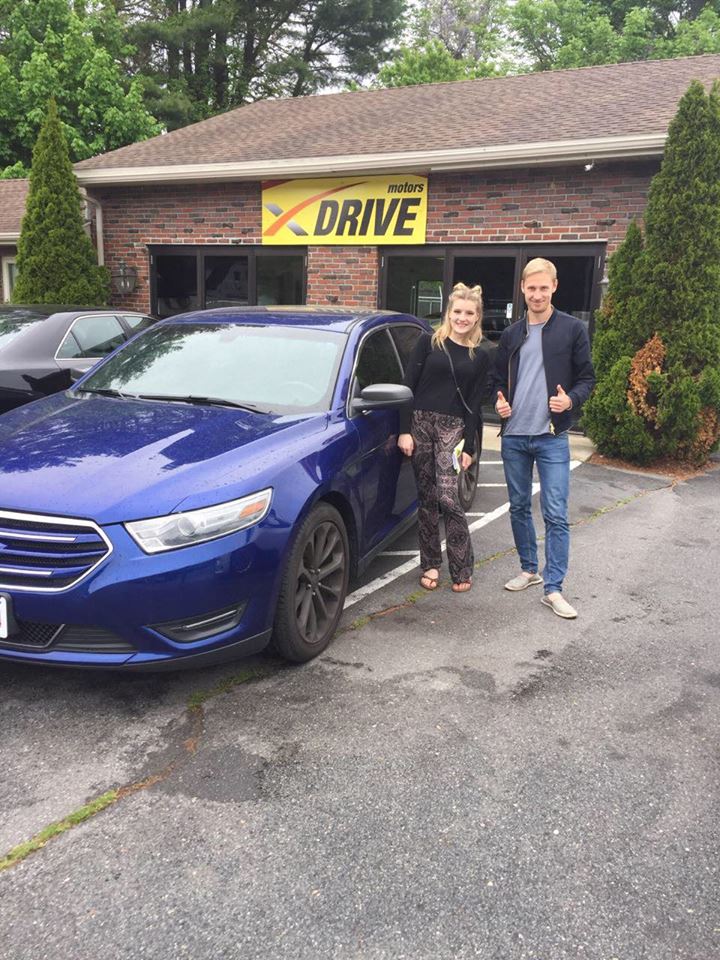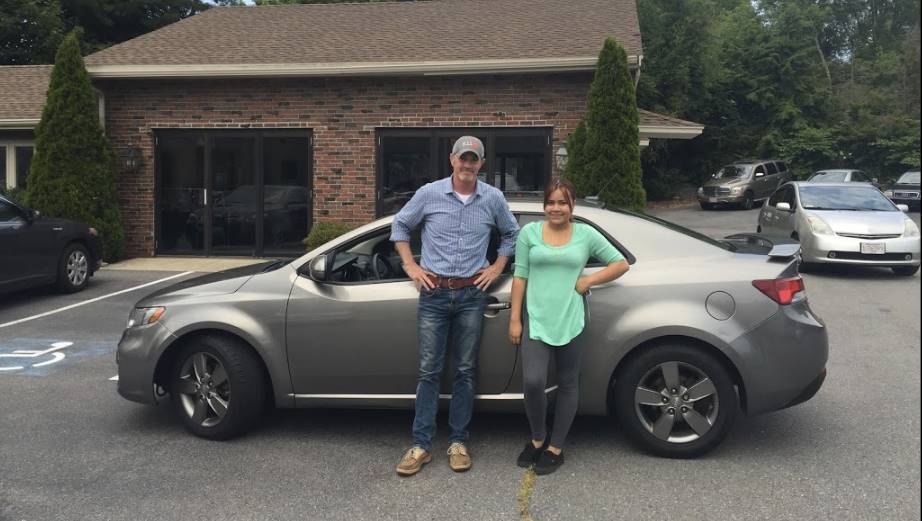 It was a good experience !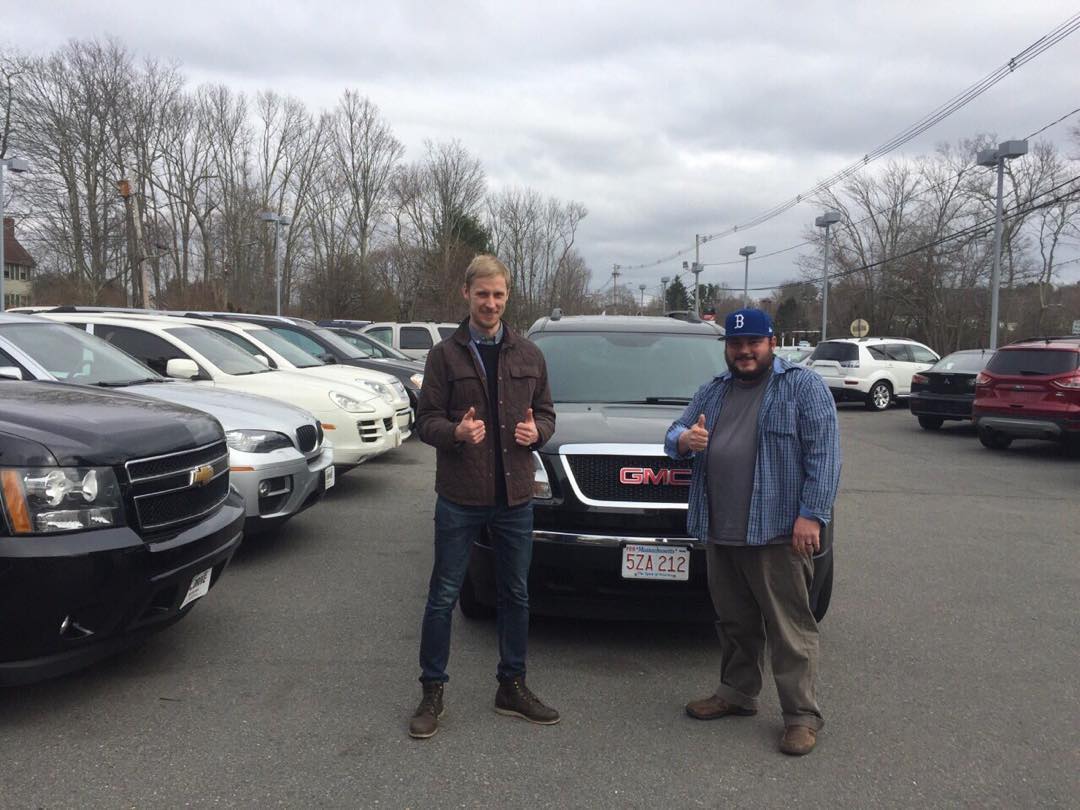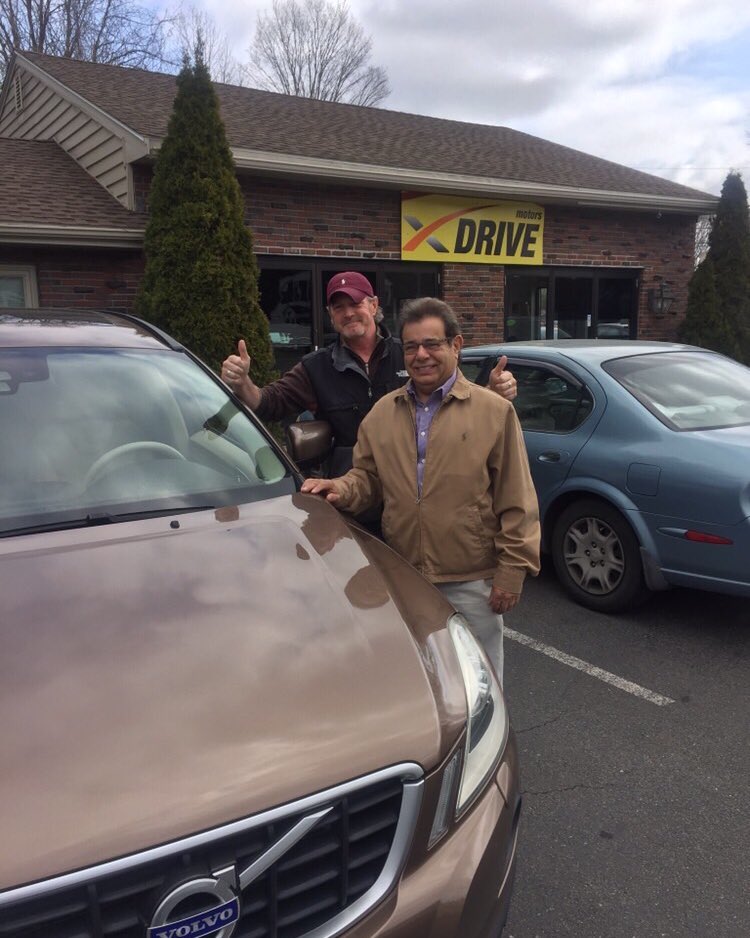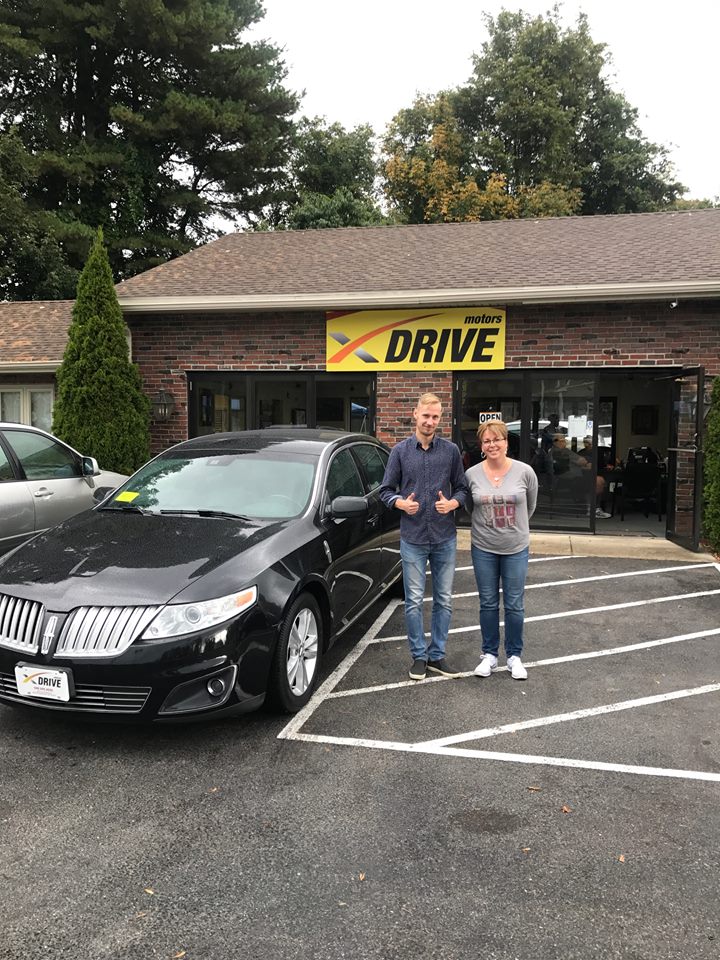 Great service, quality vehicles, affordable prices. No hassle. Best dealership that my wife and I have ever dealt with. Rene worked with me every step of the way to find the best truck for my needs; all without any high pressure sales tactics, was a pleasure to deal with. It could not have been a better buying experience.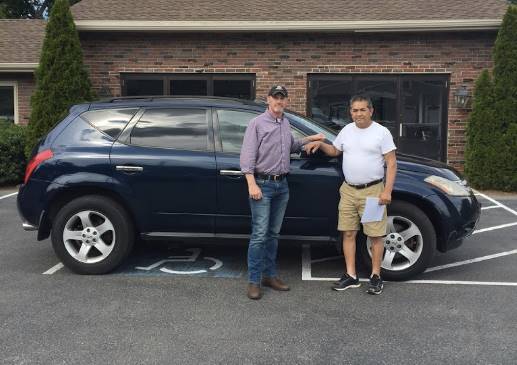 My experience with this dealership was really positive.Very good customer Service. Their prices are very good and they great selection of cars. Finance easy and quick, we got the car in few days. We'll come to buy another car from you soon! Thank you!
I was initially a little skeptical because the price and condition of the car seemed too good to be true, and it's a small dealership that I had never heard of. I was pleasantly surprised. The car is great....it needed minor repairs before purchase. The repairs were done timely with high end parts. Financing was super easy and we got a great rate. The whole paperwork process was painless. I would highly recommend this dealership!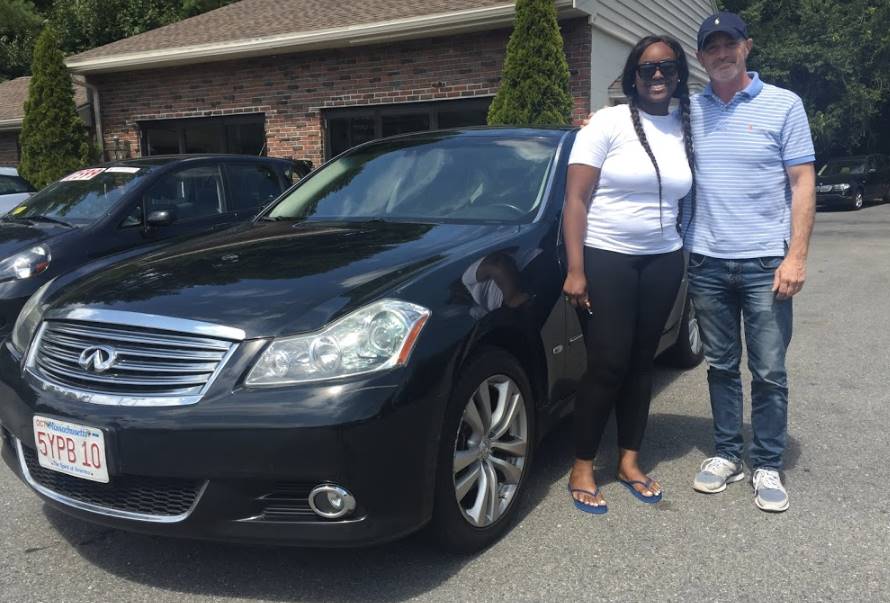 Awesome place to buy a car. Went in and was greeted buy Ronnie, he showed me the car i came for and it was in great shape. I was approved the same day and left there with a big smile, I highly recommend you check them out.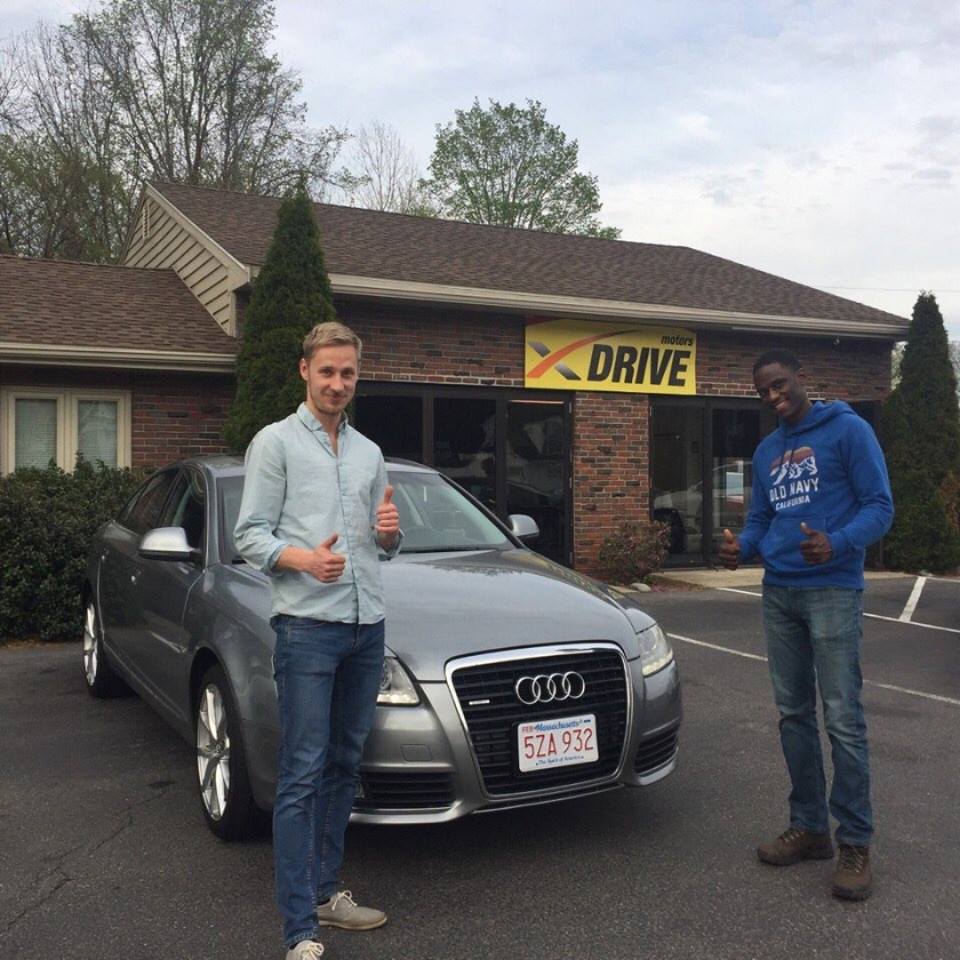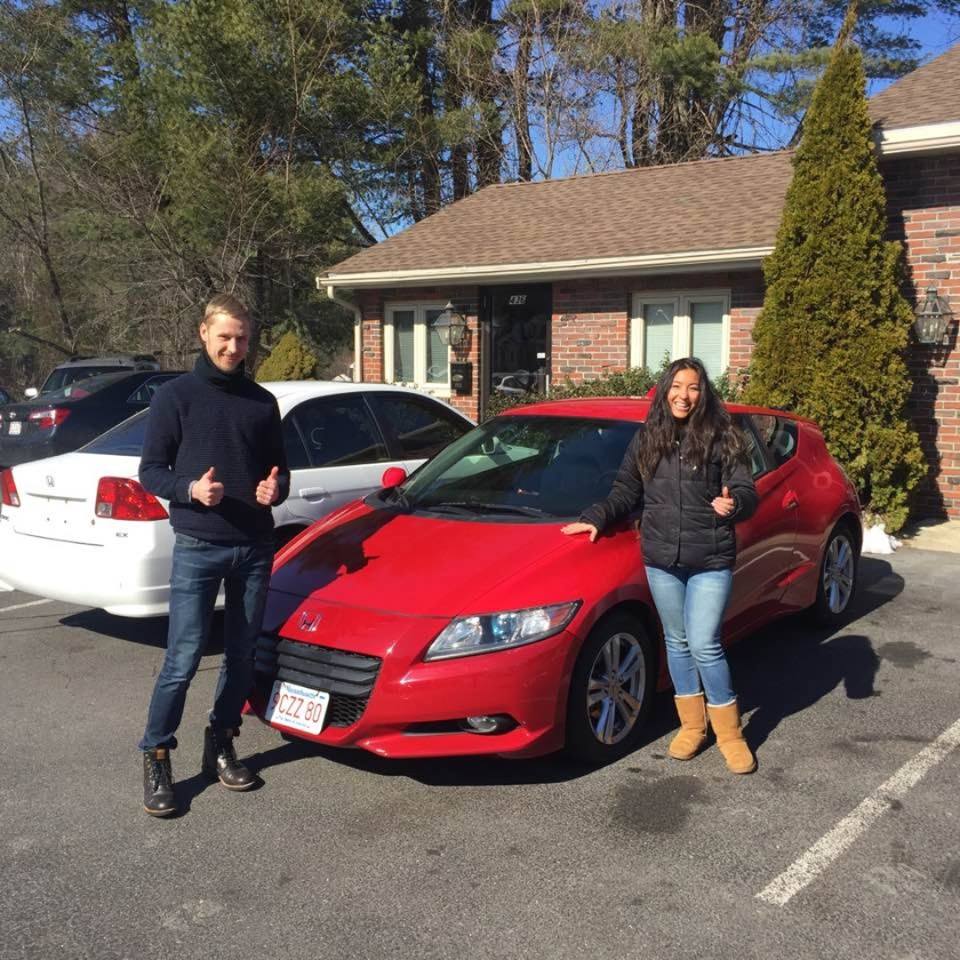 Great response time, looking forward to making a deal with this dealership